Hey, look. It's my 10 favorite albums of 2012!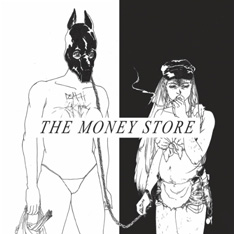 10
The Money Store
Death Grips
Death Grips continues their hostile takeover of hip-hop with this ear-splitting, but undeniably unique album.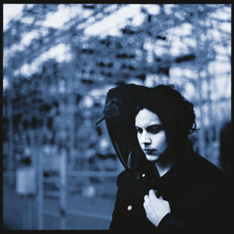 9
Blunderbuss
Jack White
Jack White's debut solo album is just what you would expect – a great mix of rock, blues, and soul.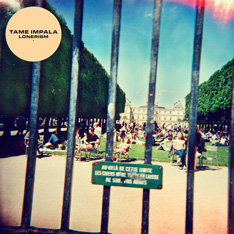 8
Lonerism
Tame Impala
Drawing from psychedelic rock of the past, Lonerism sounds like a weird alternate universe where The Beatles are still making Revolver-like albums in 2012.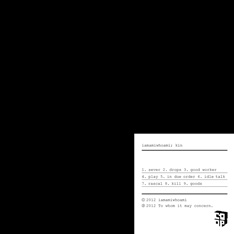 7
Kin
Iamamiwhoami
The enigmatic Iamamiwhoami's first full length, Kin, is a sometimes sad, sometimes pleasant, but always dreamy and downright hallucinogenic audio journey.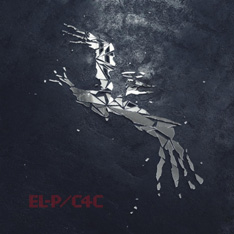 6
Cancer 4 Cure
El-P
El-P maintains his hard, playful style on his fourth full-length Cancer 4 Cure, an album with amazing production and a ton of great guest appearances.