Hey, look. It's my 10 favorite albums of 2012!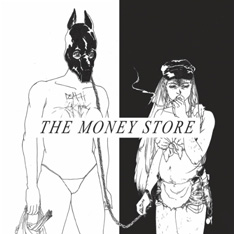 10
The Money Store
Death Grips
Death Grips continues their hostile takeover of hip-hop with this ear-splitting, but undeniably unique album.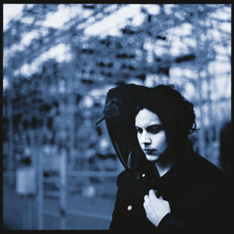 9
Blunderbuss
Jack White
Jack White's debut solo album is just what you would expect – a great mix of rock, blues, and soul.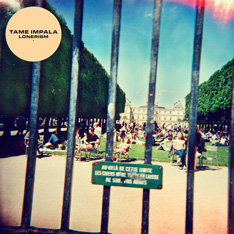 8
Lonerism
Tame Impala
Drawing from psychedelic rock of the past, Lonerism sounds like a weird alternate universe where The Beatles are still making Revolver-like albums in 2012.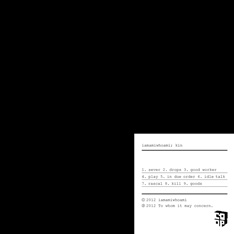 7
Kin
Iamamiwhoami
The enigmatic Iamamiwhoami's first full length, Kin, is a sometimes sad, sometimes pleasant, but always dreamy and downright hallucinogenic audio journey.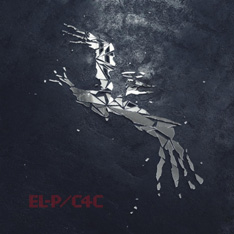 6
Cancer 4 Cure
El-P
El-P maintains his hard, playful style on his fourth full-length Cancer 4 Cure, an album with amazing production and a ton of great guest appearances.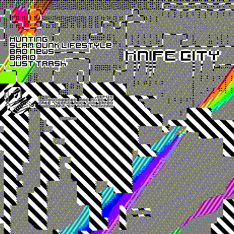 5
Knife City
Knife City
Anamanaguchi member Luke Silas released his own 8-bit dance album under the name Knife City, and it's fantastic. Listen and download the free album over at 8bitpeoples.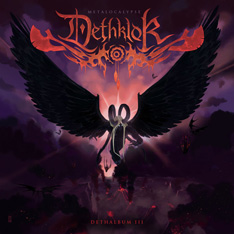 4
Dethalbum III
Dethklok
Brendan Small returns with a third album of tracks from the Adult Swim show Metalocalypse. Dethalbum III refines the elements introduced on Dethalbum II to create the best comedy metal album since, um.. Dethalbum I.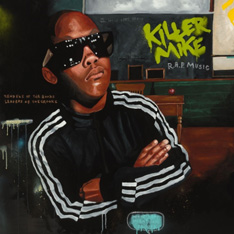 3
R.A.P. Music
Killer Mike
Killer Mike goes hard with incredible beats by El-P. If you think all southern rap is disposable commercial trash, give this album a spin and prepare to be wrong.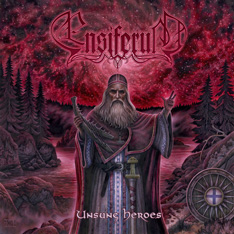 2
Unsung Heroes
Ensiferum
Ensiferum continues to dominate folk metal with their fifth album. Tracks like In My Sword I Trust, Burning Leaves, and the title track prove that Ensiferum still knows how to create the perfect blend of folk melodies and metal riffs.
What were your favorites this year?