It's my 10 favorite albums released in 2017!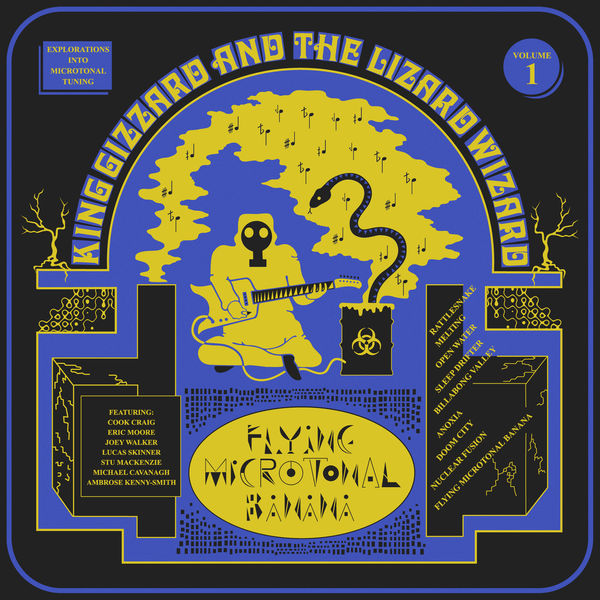 10
Flying Microtonal Banana
King Gizzard and the Lizard Wizard
Rad microtonal rock album. Killer grooves.
Watch Rattlesnake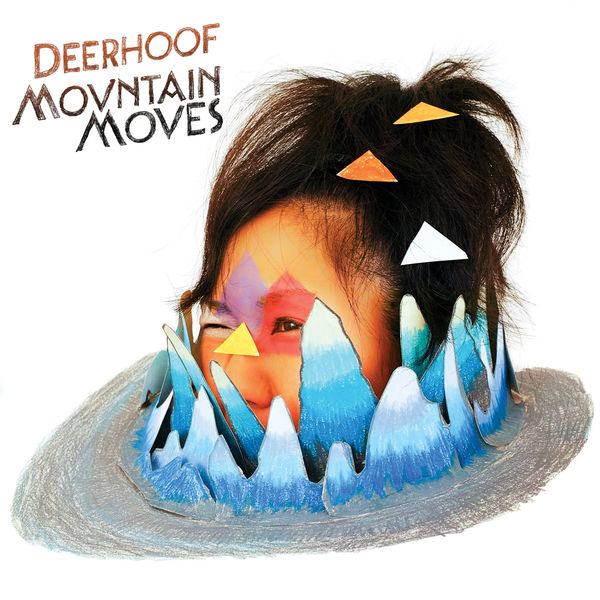 9
Mountain Moves
Deerhoof
Deerhoof gets political on this album with some interesting guest vocalists and a good variety of styles.
Watch I Will Spite Survive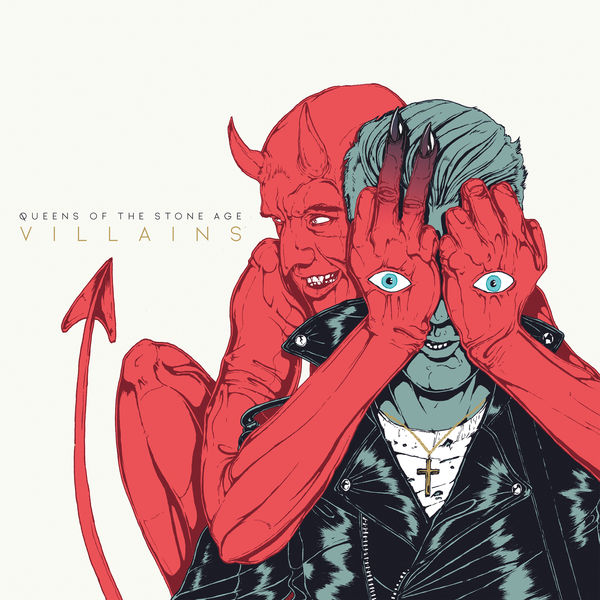 8
Villains
Queens of the Stone Age
A step down from 2013's Like Clockwork, but a solid rock album with a great opening track.
Watch Feet Don't Fail Me Now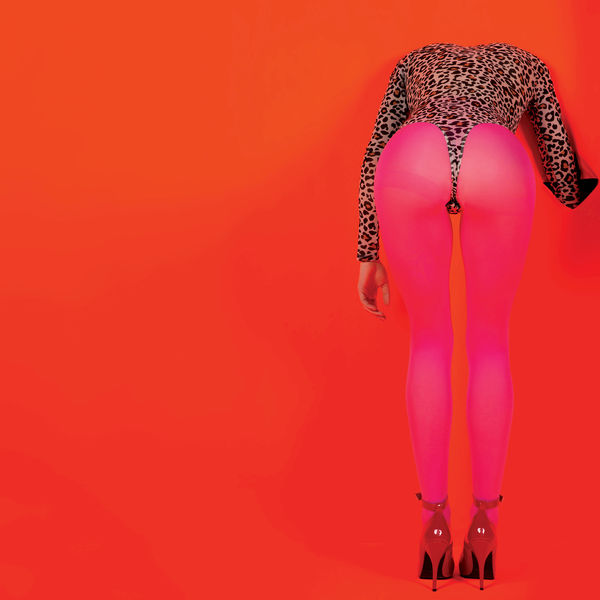 7
Masseduction
St. Vincent
A surprisingly personal pop/rock/electronic album that is like listening to a roller-coaster that can barely stay on the tracks.
Watch Los Ageless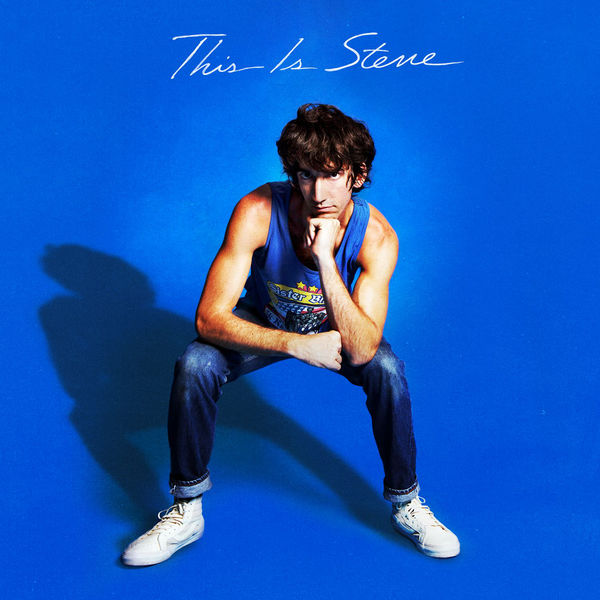 6
This is Steve
Delicate Steve
Fun folk and prog influenced guitar rock. Simple.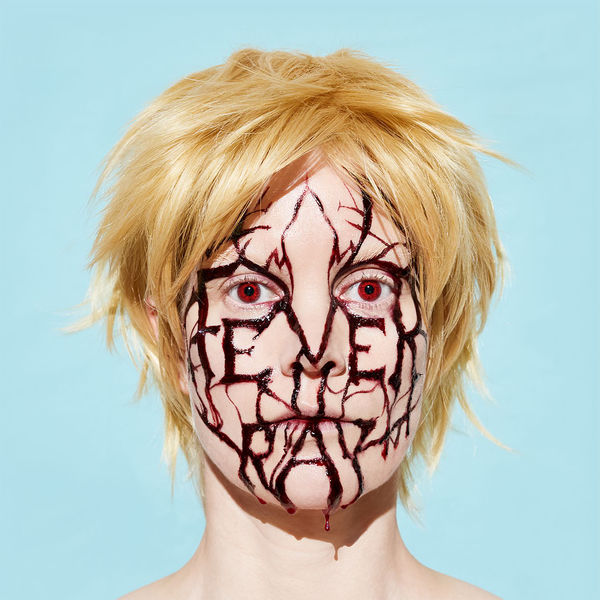 5
Plunge
Fever Ray
While not at all like the first Fever Ray album, Plunge has it's own strange appeal in it's unexpectedly upbeat sound.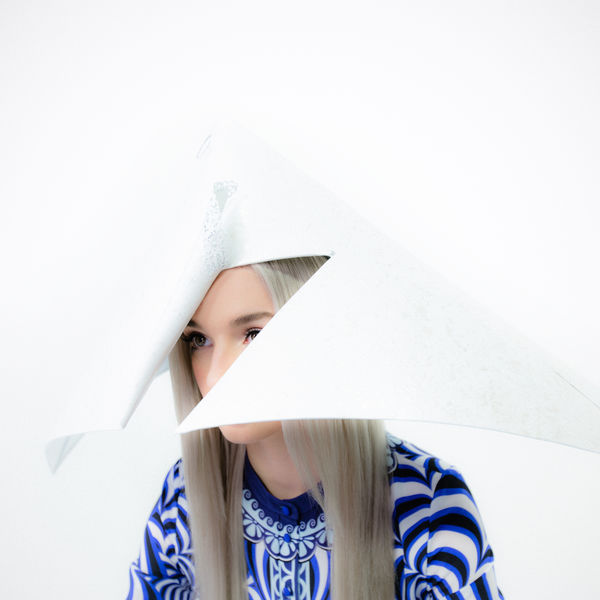 4
Poppy.Computer
Poppy
The Poppy project is not only a hilarious dark satire of internet culture, it's a genuinely great self-aware pop album.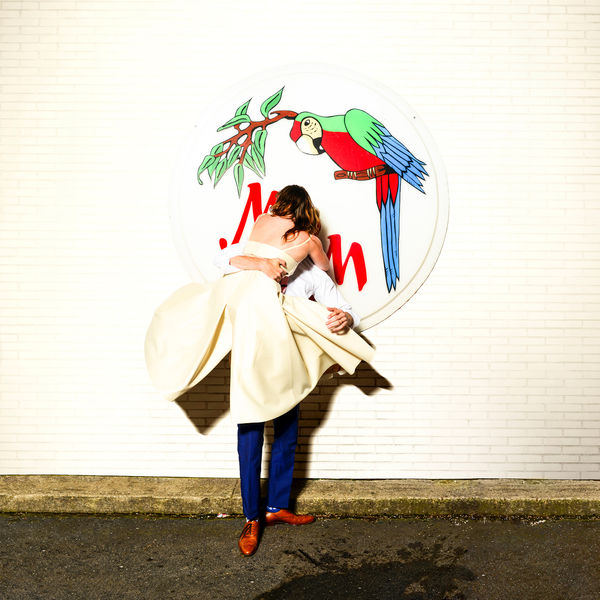 3
What Now
Sylvan Esso
The quiet power of this album really blew me away. The seemingly simple production on this thing has incredible depth.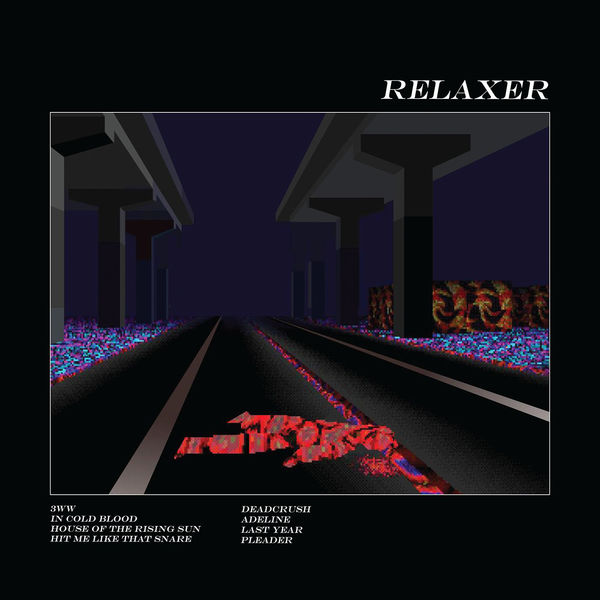 2
Relaxer
Alt-J
I wasn't a fan of the last Alt-J record. Thankfully, Relaxer feels like a return to the more bold and unconventional sound of their debut album, and I love it.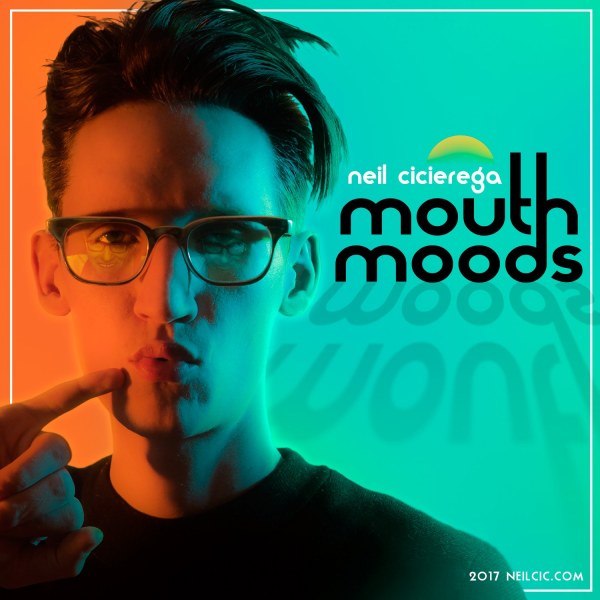 1
Mouth Moods
Neil Cicierega
Neil Cicerega's third mashup album is a masterpiece. The way it chops and weaves overplayed radio tracks, 90's TV themes, and familiar sound clips is truly impressive. Unlike most mashup albums, Mouth Moods not only holds up to repeated listens, but is well paced and feels like a complete album. You can stream or download the entire thing here.