It's my 10 favorite albums of 2011!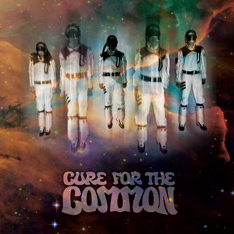 10
Cure for the Common
Cure for the Common
Bozeman's own Cure for the Common released their debut album this year, and it seriously rocks. This unique funk-jazz-rock-hip-hop blend packs some killer grooves and fresh flows.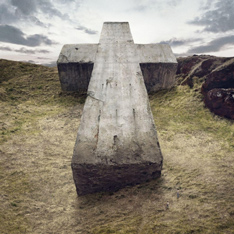 9
Audio, Video, Disco
Justice
A departure from their previous work, Audio, Video, Disco finds Justice mixing their signature dance sounds with cheesy 70s rock music. An odd move for sure, but the results are pretty interesting.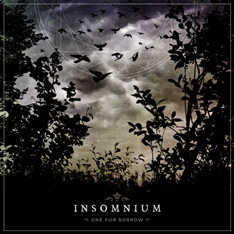 8
One for Sorrow
Insomnium
Insomnuim beats out releases from Amon Amarth and Turisas to be only metal album on my list this year. One for Sorrow lives up to it's name with a powerful sound of strong melancholy and an underlying beauty that shines through in the melodic guitars and clean vocals.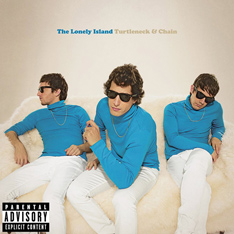 7
Turtleneck & Chain
The Lonely Island
Turtleneck? Check. With another on deck. Case I spill something on it. Like some light beer? Yes.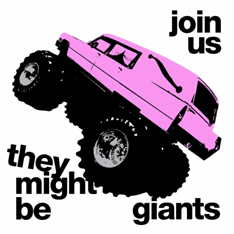 6
Join Us
They Might Be Giants
They Might Be Giants took a break from children's music (which was also quite good) to put out their 15th studio album. The Johns' may be getting old, but their unmistakable style is still as sharp as ever.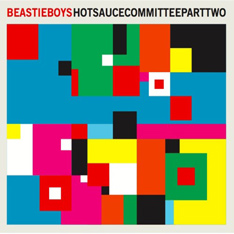 5
Hot Sauce Committee Part Two
Beastie Boys
It's been 7 years since the last true Beastie Boys album, but the long awaited Hot Sauce Committee Part Two did not disappoint. The boys returned with a few new tricks and a lot of old school flavor.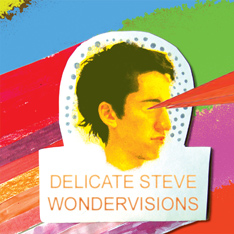 4
Wondervisions
Delicate Steve
Announced with a fictional press release and featured on NPR, Delicate Steve appeared in 2011 with a guitar-focused instrumental album that is minimal, a bit experimental, but most importantly, a lot of fun.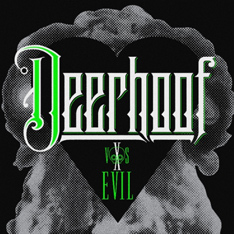 3
Deerhoof vs. Evil
Deerhoof
Deerhoof finally harnessed their experimental side with a collection of tracks that retain a certain amount of unpredictability, while remaining very listenable. This is Deerhoof's most consistent album, and one of my favorites this year.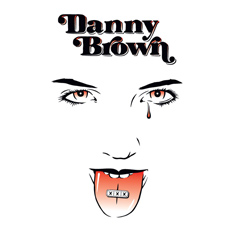 2
XXX
Danny Brown
Danny Brown isn't your typical new hip-hop artist. His weird voice, wild sense of humor, and awkward flows might be too much for some listeners, but I love it. His free full length, XXX, is simultaneously one of the darkest and funniest albums of the year.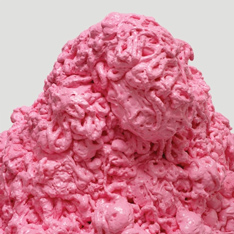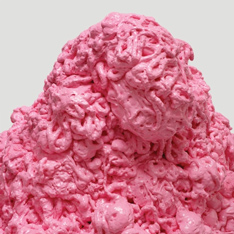 1
Gloss Drop
Battles
I discovered Battles this year with their release of Gloss Drop. This album is packed so full of multi-layered rock music it sometimes sounds like it might burst. Math rock, post-rock, whatever you call it, it's the kind of album I can listen to over and over and still find something new inside. Album of the year.
So, that's my top albums of 2011.
What were your favorites?