January 1, 2018
It's my 10 favorite albums released in 2017!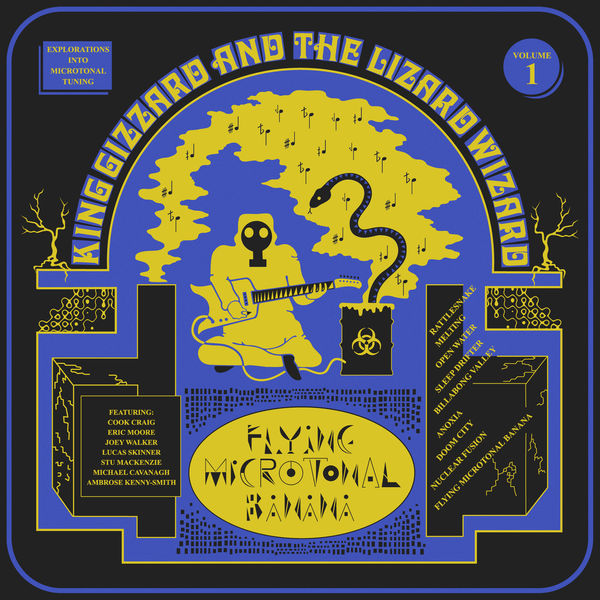 10
Flying Microtonal Banana
King Gizzard and the Lizard Wizard
Rad microtonal rock album. Killer grooves.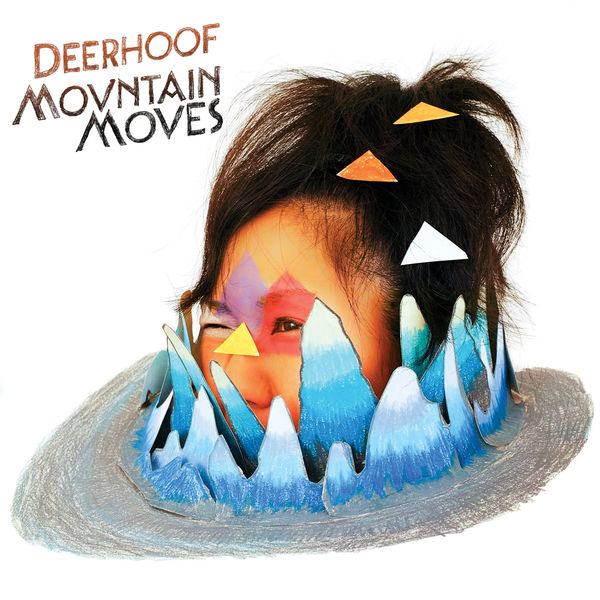 9
Mountain Moves
Deerhoof
Deerhoof gets political on this album with some interesting guest vocalists and a good variety of styles.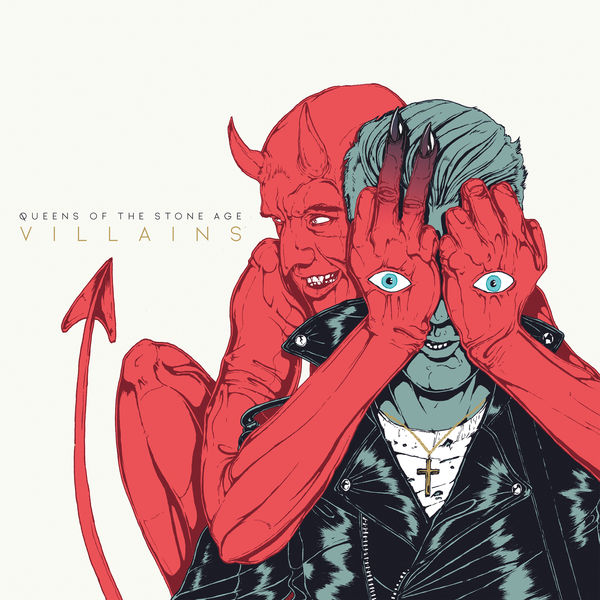 8
Villains
Queens of the Stone Age
A step down from 2013's Like Clockwork, but a solid rock album with a great opening track.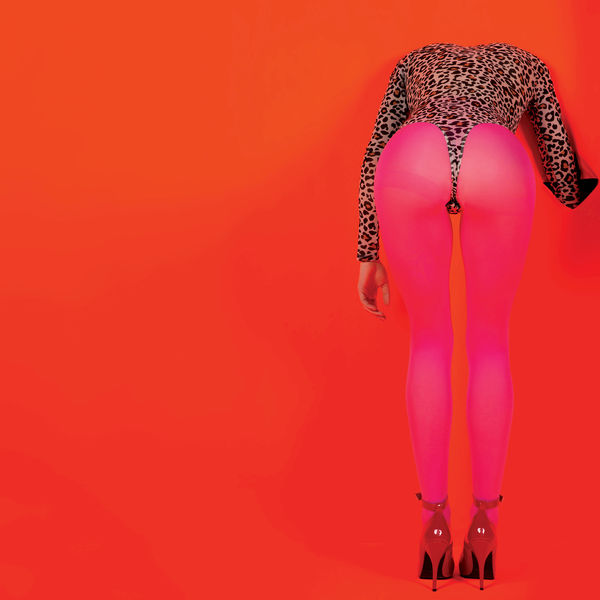 7
Masseduction
St. Vincent
A surprisingly personal pop/rock/electronic album that is like listening to a roller-coaster that can barely stay on the tracks.